Genlismetal has developped 2 principal activities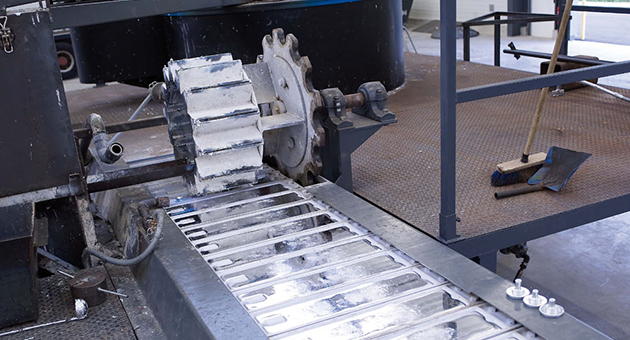 The upgrade of the zinc pressure die casting sprues
This activity consists in melting the die casting sprues, eliminating the dross and refining them to make standardized zinc alloys that are re-used by the die casters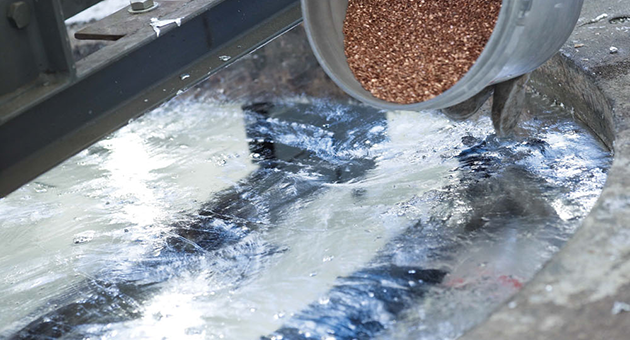 The production of standardised zinc alloys (base SHG) for steel galvanizing (General, Sheet and Wire galvanizing)

Genlismetal is ideally situated in the heart of the French zinc die casting area and close to the main galvanizing plants.

Our location also allows you to minimise the transport costs (sprues or zinc alloys).

Genlismetal is also able to quickly serve your needs in surrounding countries and Europe in general.


Upgrade of zinc die casting sprues

GenlisMetal collects the zinc die casting sprues and defective moulds, melts and refines them to produce standardised zinc alloys that return to the die casters who use them in the original applications

These upgraded products are Zamak alloys which meet the required European standards in force (See Library)

Production of primary alloys on base SHG zinc (99.995%)
ZAMAK: GenlisMetal can also produce Zamak alloys from SHG zinc (99.995% pure zinc containing no more than 50 grams of impurities per tonne)
The standardised Zamak alloys 2, 3 & 5 being zinc, aluminium and copper-based are regularly produced.


Contact ZI du Layer • 3, rue G. Eiffel • 21110 Genlis • FRANCE • tél. +33 (0)3 80 45 91 40 • fax +33 (0)3 80 45 91 49